The music festival is fast approaching, and an evening full of rhythm and good humour awaits you. Get ready to dance and sing along to the music in the heart of the resort.
Two open-air concerts for a festive evening
On 21 June, from 5.30pm, the band Cross Road will set the stage alight with their captivating blues style. Let yourself be carried away by their haunting melodies and energetic performances to the rhythm of the bass, guitar…
From 7.30pm, The Dark Floyd will keep the evening going with their classic rock sound. This group of 8 undeniably talented performers have a marvellous command of electric guitars, drums…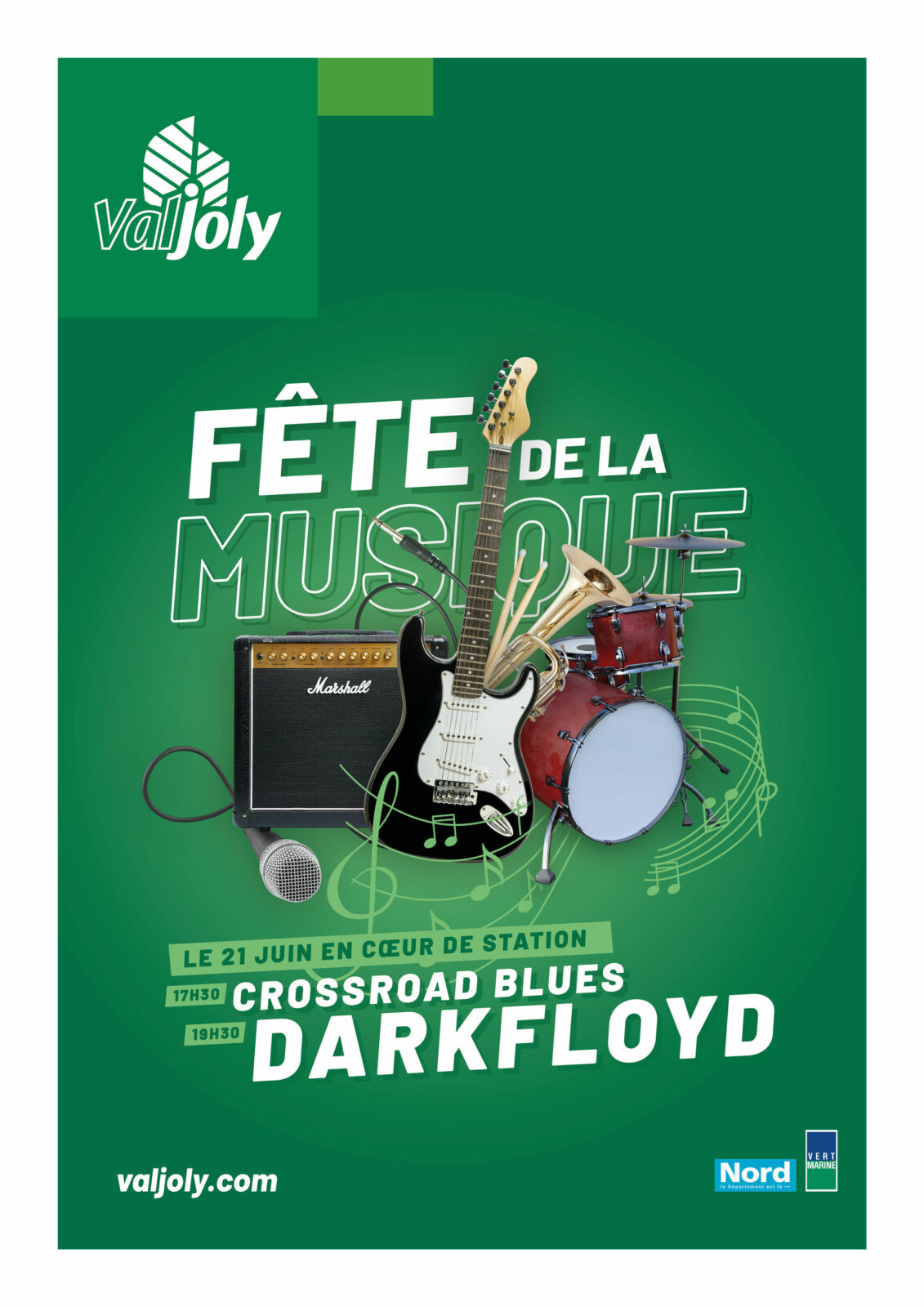 We look forward to welcoming you to the heart of the resort on 21 June for this exceptional music festival evening. Come and sing, dance and celebrate together!